Nick Kelsh's
Online Photography Courses
"Nick Kelsh's classes are the best. He does a great job of explaining things in terms that you can easily comprehend.
 I have grown so much since taking his courses!"  – Trudy Johnson
See Our Courses
Watch Nick's Video
Photography courses on the internet are a dime a dozen…
Why choose to take one with me?
Watch the video—I'll tell you what you can expect.
Cameras are complicated, so it has to be fun and that's where I come in…
I've had all kinds of experiences as a photographer but the most satisfying thing I've done with my camera is help people like you take pictures.
I know that photography courses on the internet are a dime a dozen, but my students tell me I make it clear and fun.
I do my best to make it fun.
Nick Kelsh
Which Course is Right for YOU?
Basic Photography
Course
In four video-packed lessons this life-enriching introductory photography course will have you capturing the people and places you love in the photographs you've always dreamed of. Whether you shoot with a DSLR camera, point-and-shoot (or even your smartphone), you'll master the practical tips & techniques of the pros.
I'm so glad I took this class…your teaching methods are so easy to follow…thanks for making class fun! 
Laurie Rainey
Make your photos the best they can be!
Going Manual Course
Are you ready to learn—and finally understand—how to use your camera in manual mode? Mastering your DSLR has never been easier! In just 8 lessons, you'll learn all you need know to turn your camera dial confidently to M and shoot the professional looking photographs that you've dreamed of. You'll master the big 3 camera settings—F-stops, ISO and Shutter Speed to take your photos to the next level. Nick presents the concepts in small digestible bites, making it easy and fun!
Watch Nick's Video Introduction
to "Going Manual" Below
Thank you for your time, your patience, your humor, your critiques, your dedication, and your willingness to help people fumble through the photography mumbo-jumbo and see the light. Nick Kelsh, I'd kiss you if I could!!! Teri Yearkey
You're Smarter Than Your Camera!
Portraits & Lighting
Course
Master the skills and gain the confidence to photograph what will always be the premier subject for anyone with a camera—the human face. Nick distills decades of professional experience into 8 memorable, content-packed weeks, you'll learn natural and artificial lighting techniques used by pros since the beginning of photographic portraiture to create beauty and drama—while embracing the amazing capability of 21st century technology. Learn all aspects of portraiture including posing, directing, the home studio, locations, editing, and common business practices.
Watch Nick's Video Introduction
to "Portraits & Lighting" Below
The videos are marvelous. I know the concepts are more complicated than you make them sound–but that is the beauty of your teaching style. You make all of us believe in ourselves. Marcia Richardson
Take Portraits Like a Pro!
Photo Editing with Lightroom
Course
Do your photos need a little extra something, but you're not sure exactly what?  Learn to assess your photos, apply basic editing concepts and use the standard tools of most editing software. Through visual demonstrations of real-life examples you'll discover how to identify WHY your photo needs a boost, WHAT to change to provide the desired effect, and HOW to make the fix. Nick explains it all in plain English…with a sense of humor that makes it fun to learn.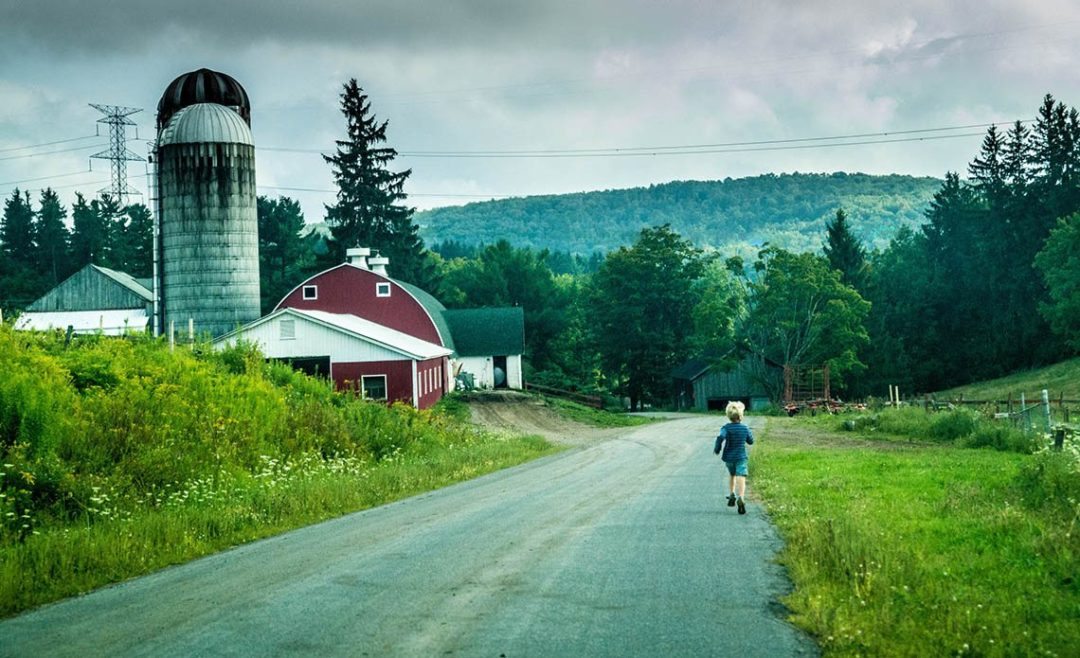 Turn your good photos into great photos!
Learn photo editing at your own pace in this Self-Study course
Smartphone Photography
Course
In this brand new course, Nick Kelsh takes his 40 years of photography knowledge and applies it to the smartphones that we all use every day. He starts with the very fundamental concepts of basic photography, but then delves into the features and capabilities of the smartphone camera that gives phoneography a valid place in the bigger artistic space of photography, and allows everybody to capture memories that not only feels good, but looks fantastic.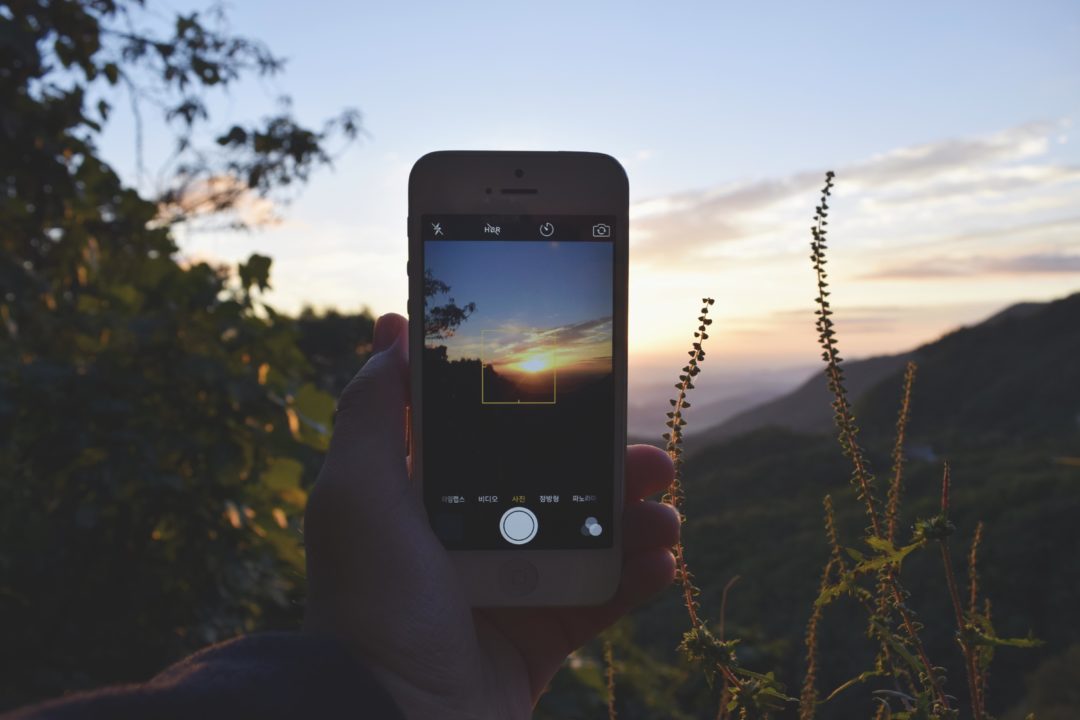 Just want to give a big shout out and thank you to Nick for the Smartphone class. I just finished watching the last half of the classes and couldn't believe how much I learned. There were so many things on my phone that I never knew about and I've had it for years. Now I can't wait to play with the functions I was unaware of. I can't wait to share my results. Sandy Norman
Unlock your smartphone camera!